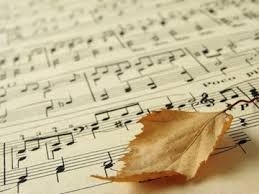 Maryanne Rumancik ARCT (piano pedagogy), BA (4 year) majoring in music composition and a Bachelor of Music Therapy. Additional studies have included private studies in composition and orchestration for two years; acoustic guitar and West African drumming.
Maryanne has written music for piano teaching, along with choral, vocal and chamber music. Her music has received performances across Canada and internationally by learners and professionals.
Several of her piano pieces (Fun for Two, Butterfly, Wish Upon a Star, Prairie Steeples, Creaky Chorale, Friendship and Will Someone Please Play) have been published by the Canadian National Conservatory's Northern Lights series through Mayfair/Montgomery Music. Prairie Steeples was published in the collection Making Tracks – Small Town Canada which is also distributed by Canadian National Conservatory of Music. A variety of her works are available from Prairie Sky Music Publishing. These pieces are suitable for recitals, festivals and examinations.